To recover the password this way, you must have full access to your email.
1. Follow the link and tap Reset.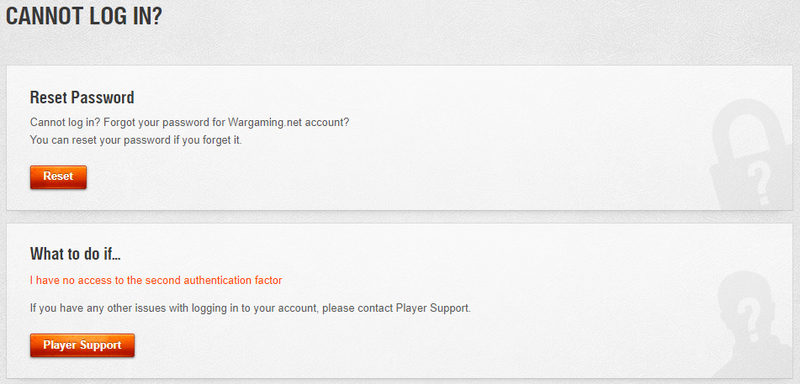 2. Enter the email you provided when creating your account and the characters from the picture. Tap Continue.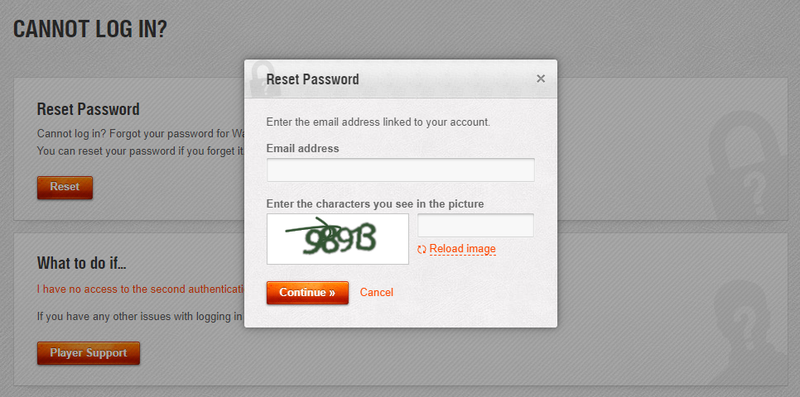 3. A link for password recovery will be sent to the email address linked to your account.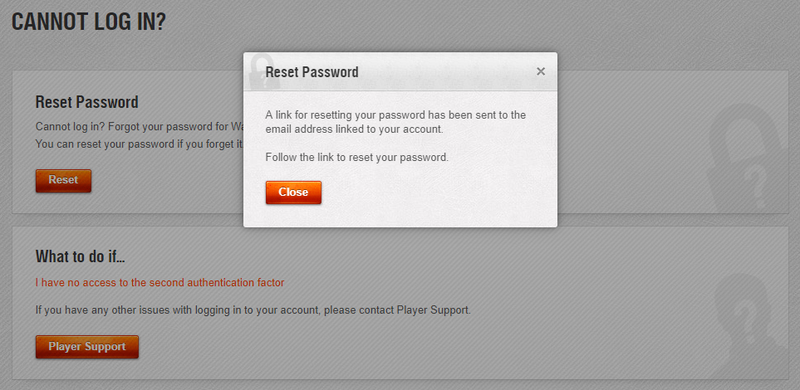 4. Follow the link from the message.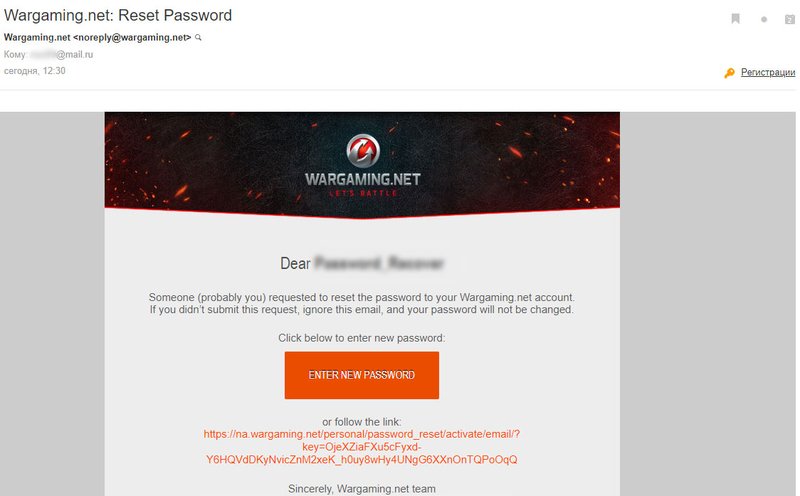 5. Enter the new password, confirm it, and tap Change.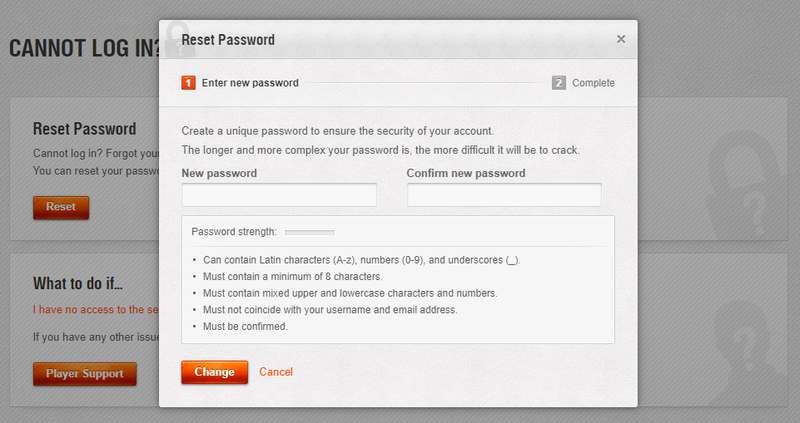 6. Password successfully changed!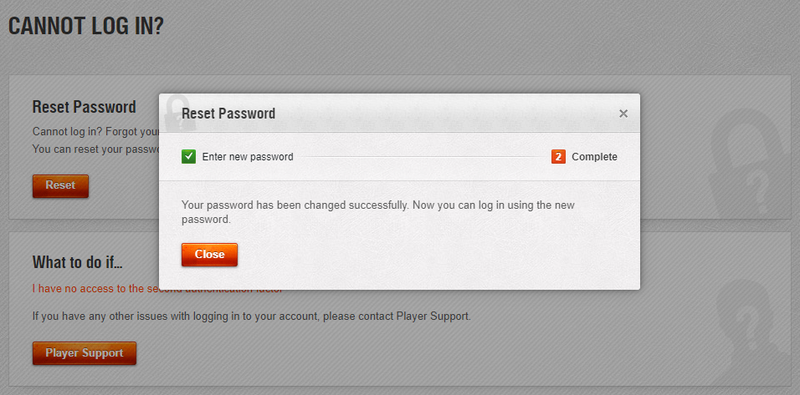 7. A message that the password has been successfully changed will be sent to the email address to which the account is linked.