For Windows 7 and Windows 8
1. Click Start and go to the Control Panel (in Windows 8, you need to press the Windows + X hotkey, then select the Control Panel menu item):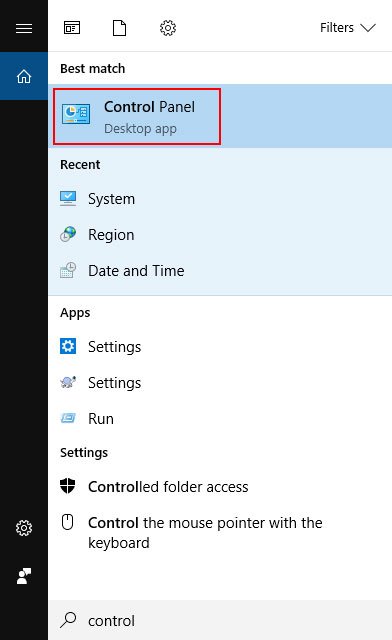 2. Select the Large icons view option: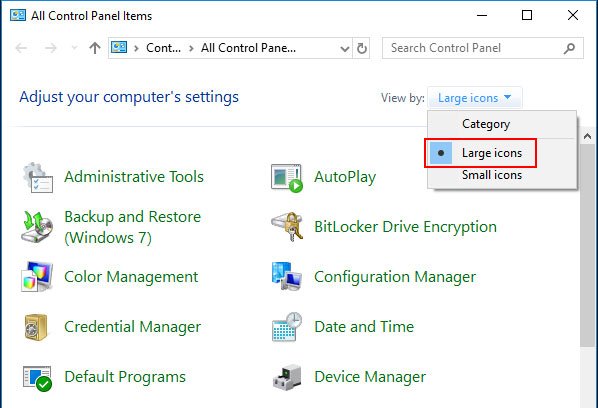 3. Click User Accounts:

4. In the window that opens, select Manage User Accounts:

5. Click Add: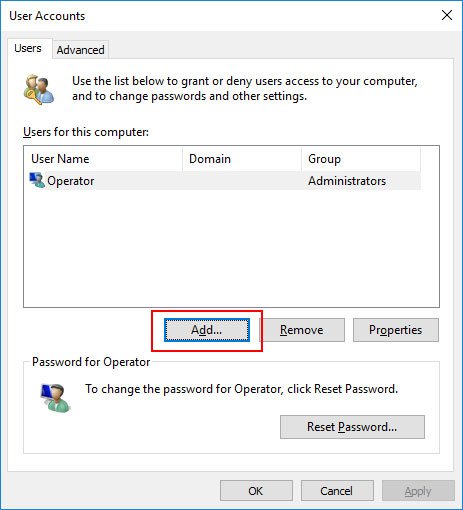 6. In the User name line, type Administrator, then click Next: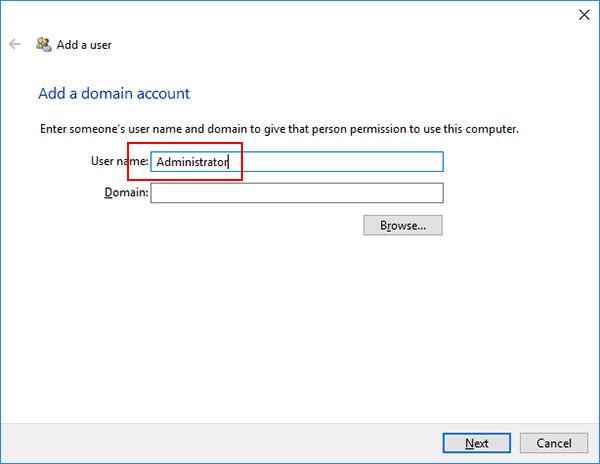 7. Select the Administrator access level, then click Next: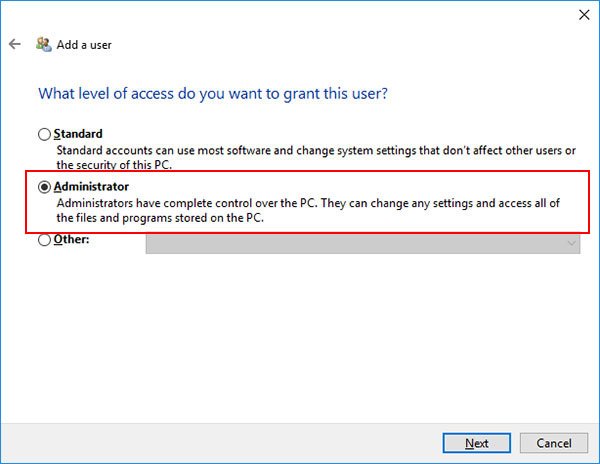 For Windows 10
1. Click Start and open the Settings menu, then go to the Accounts menu: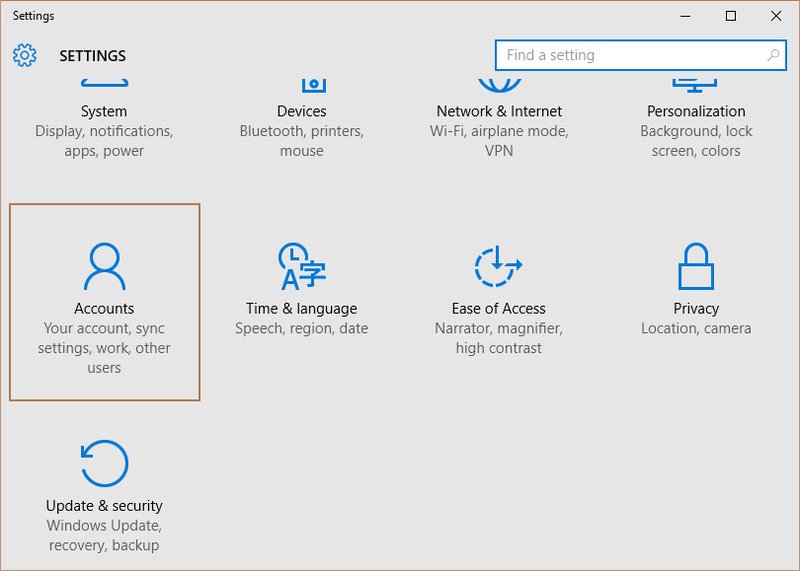 2. Go to the Family & other people tab (in Windows 10 Professional, this tab is called Other users). Under Other people, select Add someone else to this PC: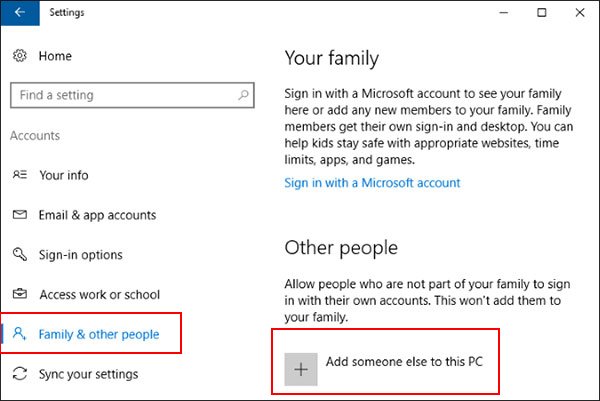 3. In the next window, select I don't have this person's sign-in information: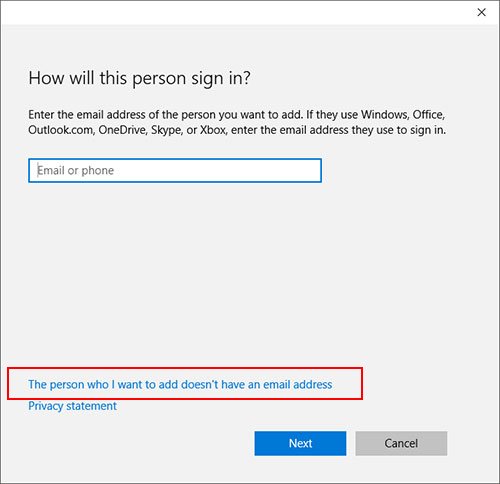 4. Select Add a user without a Microsoft account and fill the fields below: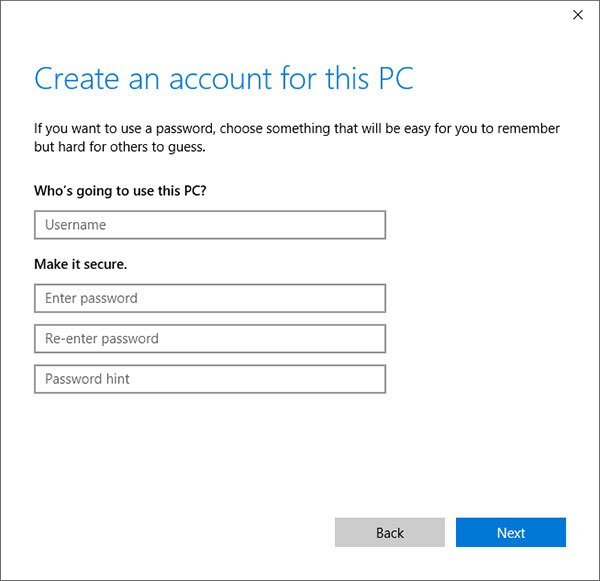 5. Enter a username, password, and password hint (if needed), then click Next: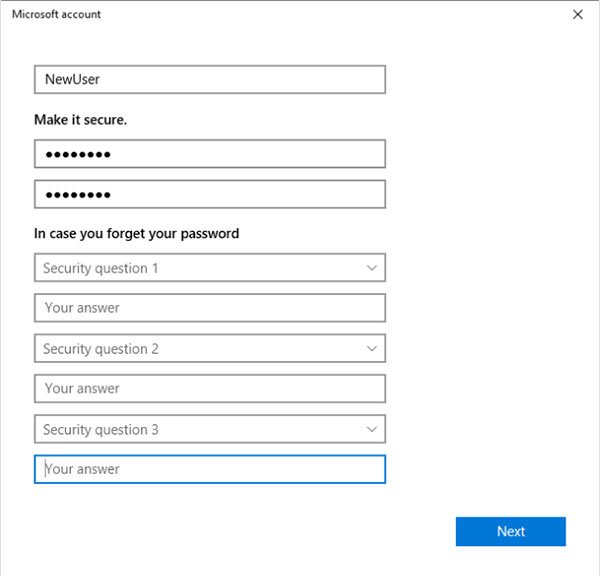 6. Select the new Windows account and click Change account type: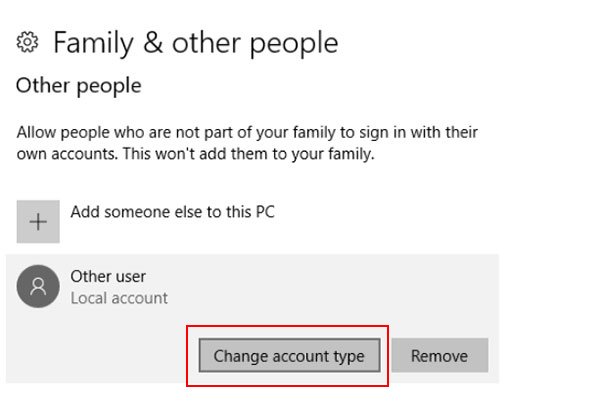 7. In the next window, change Standard User to Administrator:
8. The new Windows account will now be available to select on the welcome screen: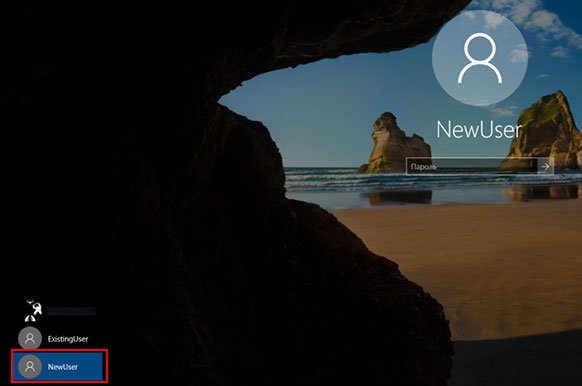 For Windows 11
For Windows 11, the process is slightly more complicated, since the Admin account is disabled by default. Please follow the advice on this page.
Now when the operating system reboots, you can select access with an account with Administrator permissions.