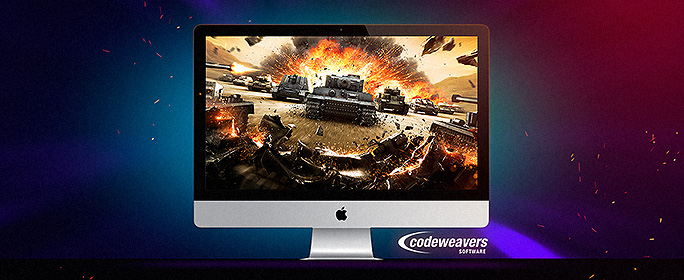 CodeWeavers, with support from Wargaming, has developed a software solution that allows macOS users to join the army of World of Tanks fans.
In order to do this you need to
Download Codeweavers Mac Wrapper.
Launch the downloaded file.
Move World of Tanks icons to the 'Applications' folder
After the installation, please start the launcher to download and install the World of Tanks client.
The products functioning may not be optimised for some Mac hardware configurations and/or some Mac graphic cards. It is very important to us to get your feedback. Please share your opinion in our special dedicated forum thread.
We would like to draw your attention to the fact that problems regarding the software solution from CodeWeavers can not be handled by Wargaming Technical Support.