Should your account receive a Forum warning or suspension, you may appeal the sanction by sending a Forum PM to our Moderator team lead Nohe21.
Before appealing, consider:
The account main player is responsible for the account's behaviour, at all times.
Repeated offences do not help.
Should your account be compromised, check this article.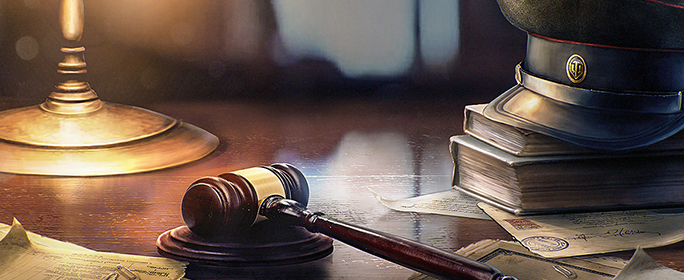 All messages must be written in English. Response times may vary upon availability.