Our Nickname policy and Clan name/tag rules apply to all accounts.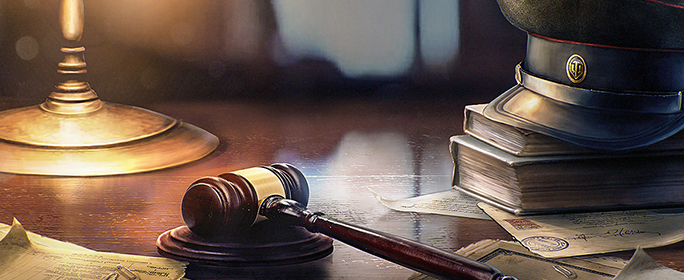 Should your nick not violate our policies, but you still want a nickname change, check this article.
How to report a Nick or Clan name/tag
While in battle
Right click on the player's nick and press: Offensive nickname or Clan name

Outside the battle
Submit a ticket to Support.
Select Rule Violations & Penalty Appeals and mention the offending Nickname or Clan name/tag.
Support changed my nickname or clan name/tag, what now?
Nicknames or clans' name/tag non-compliant with our policies may be changed anytime.
Offending accounts may receive a suspension.
Inappropriate Nickname
Go to Account Management.
Considering our Nickname policy, change your nick for free.

Inappropriate Clan name/tag
Go to the Clan Portal.
Select your Clan and press: Modify Clan Data.
Considering our Clan name/tag rules, change your Clan name/tag for free.

Only the Clan Commander can edit the Clan name/tag.